Mona Lisa Cosmedics
Face and Body Clinic
Since 2009 Mona Lisa Smiles has been actively expanding the range of treatments it offers to include a wide range of complementary, non-dental treatments to our patients.
Initially, these complementary services comprised a range of advanced skin & body care. The team has continued to seek innovative techniques to offer patients such as Titanium Soprano laser hair removal treatments.
Mona Lisa Cosmedics provides a diverse range of  aesthetic treatments for the face and body.
Sadaf Basirat
Director of Monalisa smiles & founder of Monalisa Cosmedics
BSC Microbiolgy, NcDN GDC 
Skin care & laser Therapist
Sadaf Basirat holds a Bachelor of Science ( Biology- Microbiology) and has recently joined a diploma program to achieve facial aesthetic level 7 to be able to offer more advanced treatments. Sadaf also has been a General Dental Council registered Dental Nurse, since 2012. She was instrumental in setting up Mona Lisa Cosmedics, which offers a variety of skincare and beauty treatments, including Hydra Facial, Anti Ageing treatments and Titanium Soprano Laser Hair removal.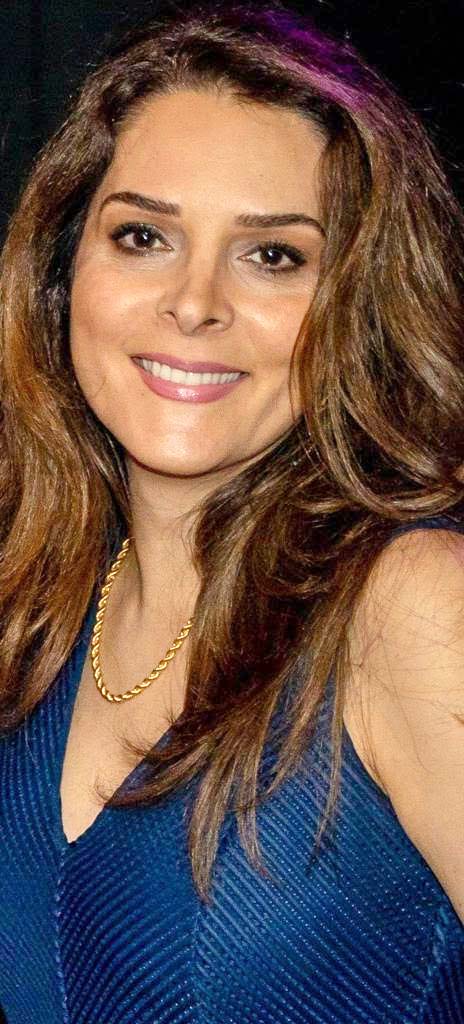 Sadaf aims to gain her client's trust and achieve a great result to satisfy them. Fortunately, She is very flexible with timings and tries to work around her client's schedule.