Escape from everyday stresses, relax, restore and rejuvenate yourself with our uniquely designed cutting edge treatments specially designed for you using our finest range of Skinceuticle products.
Our pharmaceutical anti-ageing range of products contains high concentrations of anti-oxidants to prevent ageing and help prevent skin conditions such as skin cancers. Skinceutical cosmetic peels minimise fine lines, help clear acne, and fade hyper pigmentation.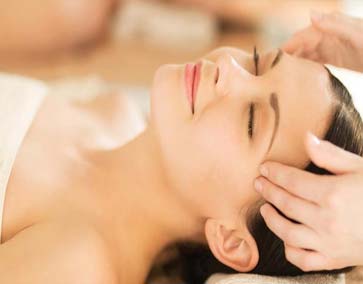 SKINCEUTICLES Facial treatments
Allow your skin to feel rejuvenated and glowing with our special facials, mask and gel peel using our pharmaceutical range products from SKINCEUTICLES. Known worldwide in the medical profession for restoring a youthful radiant skin and preventing skin conditions such as skin cancers our product range contains high concentrations of anti-oxidants to prevent aging.
SKINCEUTICALS SIGNATURE
ANTIOXIDANT TREATMENT + HYDRAFACIAL
PURPOSE
SkinCeuticals signature antioxidant treatment with HydraFacial customises and maximises pure, potent, performing ingredients with the HydraFacial signature cleanse, extract, and hydrate 3-step delivery system to address different skin
Treatment time: 50 min
Treatment price: £115.00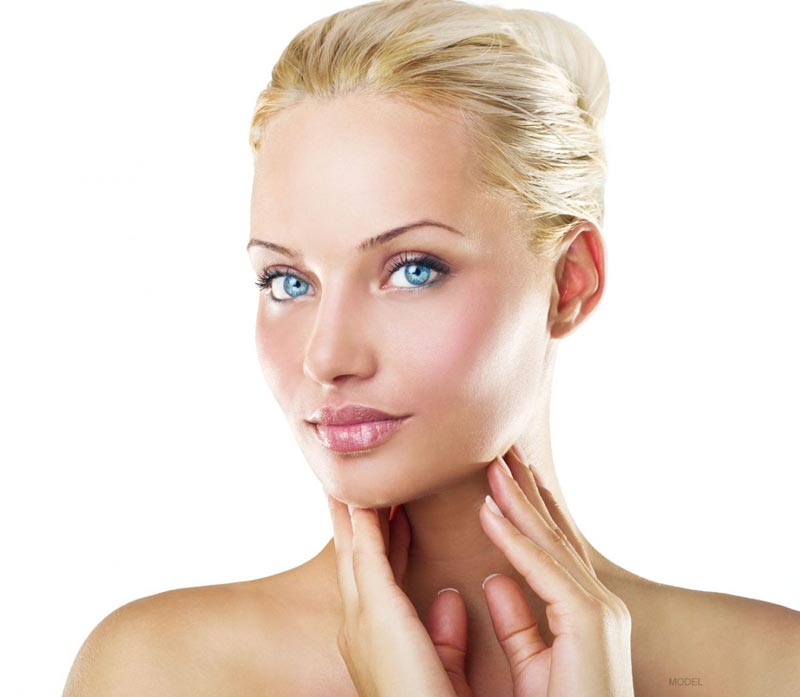 The Expert Gel Peel GL Treatment is specially designed for sensitive skin to leave skin looking brighter, more radiant and refreshed.

The Micro Peel treatment is designed to treat mild discolouration and rougth texture.

Pigment Balancing Peel

course of 4, 4 weeks apart | £85

High concentration of Glycolic acid, combined with pure Vitamin C and E mblica, provides powefull exfoliation to acceelerate cell renewal while brightening skin
SC Facials
Our facials are designed for your personal skin type and condition using the most active forms of botanical ingredients. Using the latest methods of enhanced penetration we target the deeper layers of the skin to hydrate, stimulate and activate cellular repair to restore a youthful radiant complexion.
Skinceuticals City Radiance Facial

60 Min | £75

Skin Brightening

60 Min | £50

Calm Down Facial

45 Min | £50
Home-care products available to purchase